Archive for September, 2015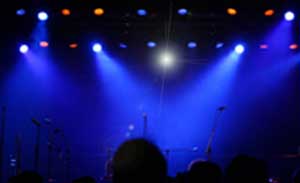 When you think about multimedia in business, think presentations. According to the Linux Knowledge Portal, a market research firm, 66 percent of the corporations in a recent survey reported using multimedia in presentations. Thankfully, multimedia is enlivening those ever-static flip charts and slides.
In addition, one of the newest uses of multimedia is something called disk-based advertising, and it's not just for big companies. Virtually all presentation programs let you package presentations on disk to send to prospects and customers, who then place the disk in their floppy drives and watch your pitch.
Printed four-color brochures can easily exceed a dollar a copy. For the same amount, however, disk-based marketing lets you send much more information in a potentially more powerful medium. And disk-based fliers are still new enough to demand your prospect's attention, especially considering the pounds of junk mail he gets every day. Studies also show that …
Posted: September 28th, 2015 under Business.
Comments: none
To familiarize youngsters with their brands and validate their credibility as an athletic label, companies such as Speedo, Tommy Hilfiger and Vans are teaming up with toy makers to produce co-branded products.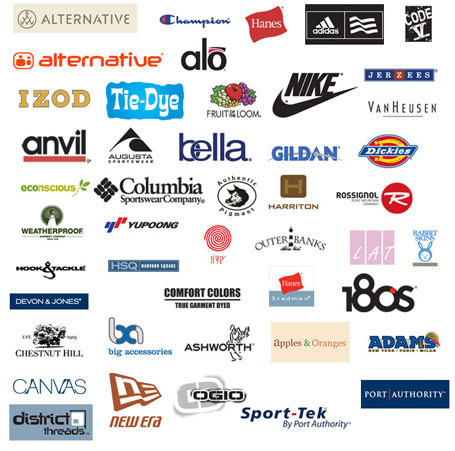 Outfitting dolls with their signature activewear and using their logos in video games are some of the ways activewear makers aim to attract youngsters.
More than anything, this three-dimensional marketing reaches youngsters in their element. That seemingly effortless pitch should appeal to fickle kids who are more likely than their elders to balk at big brands and aggressive advertising. Politically, however, kids sometimes get involved.
"Kids want to know what a brand means beyond its label," said Peter Levine, executive creative director and head of strategic planning for Desgrippes Gobe & Associates, a marketing firm that has done extensive research in generational differences. "This completes the whole world of a brand. It's modern." Stephen A. Greyser, professor
…
Posted: September 22nd, 2015 under Business.
Tags: brand building, toys and games
Comments: none