Archive for 'Personal Health'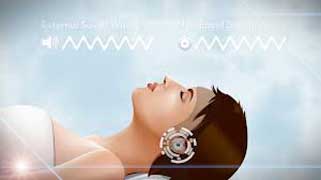 When it comes to health, it is always better to prevent some complications than to treat them once they appear. The situation is the same even with snoring, that is more than just a funny sound, so it must be prevented. Even though Vitalsleep can successfully take care of this problem, here are some steps everyone should consider in order to avoid dealing with snoring.
The first step should be taking care of regular check-ups, especially for those who are a part of risky group, such as smokers, overweight people, and those who drink too much. The best way to make sure that the upcoming night will be peaceful is to have light meal before going to bed, preferably vegetarian menu. Even the sleeping conditions may be important. That is why everyone should try sleeping without a pillow, or using the anti-snoring pillow, in order to make sure that …
Posted: August 18th, 2015 under Personal Health.
Comments: 5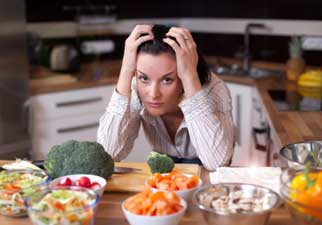 Healthy diet means not only eating healthy food, but also avoiding certain foods. For instance, caffeine does not affect the body well if you are struggling with anxiety or panic disorder. Try to drink teas as home remedies for panic attacks. Chamomile tea or lemon balm tea will be better than coffee. Many patients who suffer from panic disorder say that coffee has been affecting them negatively. Also, it is good to reduce meat and dairy products as well. Instead of drinking milk, try to take almond milk or rice milk.
Avoid taking sweets because sugar is not very good for your health. Replace the sugar with honey. Instead of eating animal fat, include more olive oil and nuts in your diet. Alcohol is forbidden for people who suffer from anxiety or panic. It may cause really bad consequences on brain. And we know that the brain should be kept …
Posted: August 4th, 2015 under Personal Health.
Comments: 1